The poetry
of the
porcelain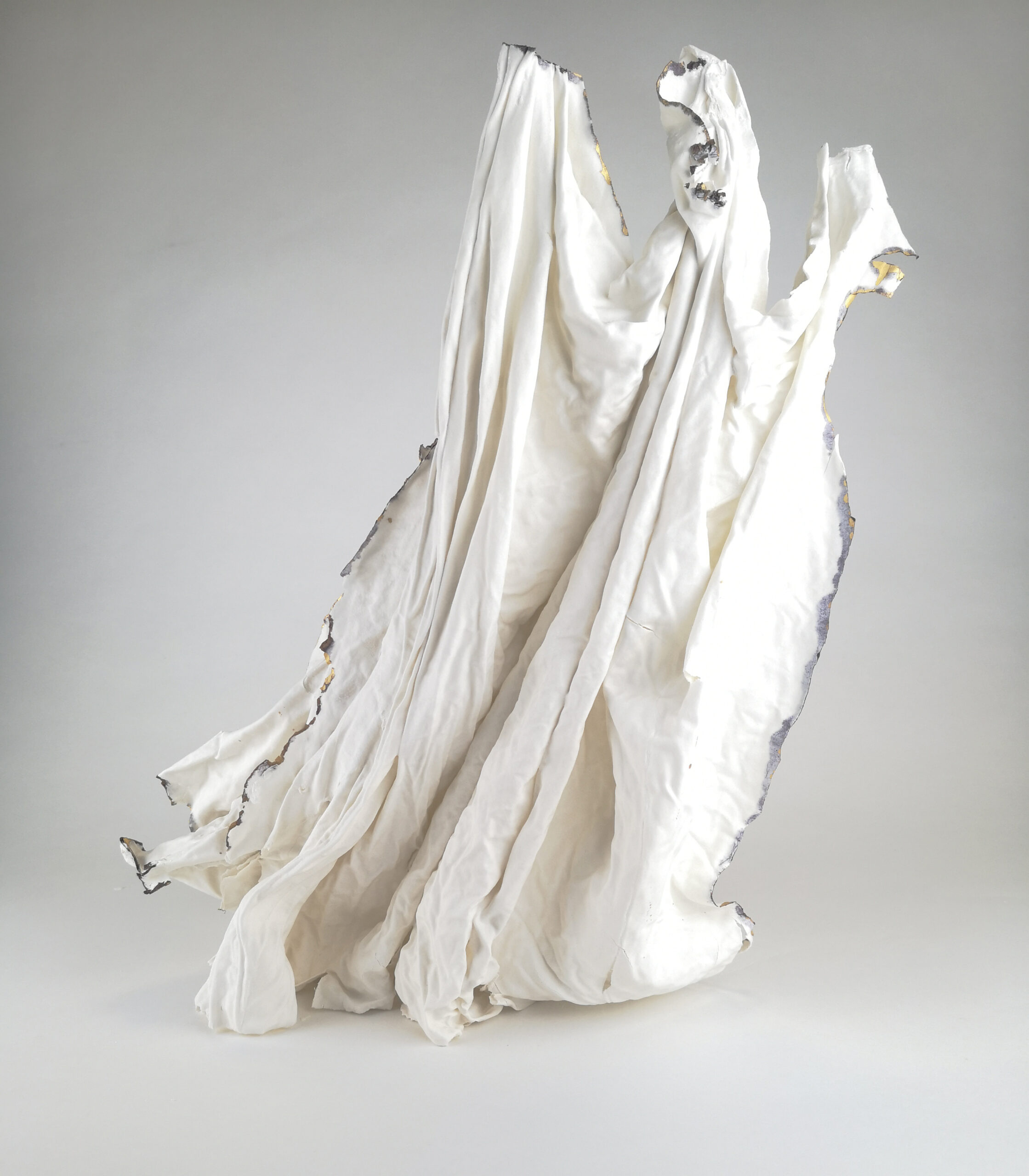 French artiste, Dora Stanczel after being awarded a master's degree in digital arts and attended numerous training sessions with the best porcelain artists in Europe, she opens her own ceramics studio in 2015.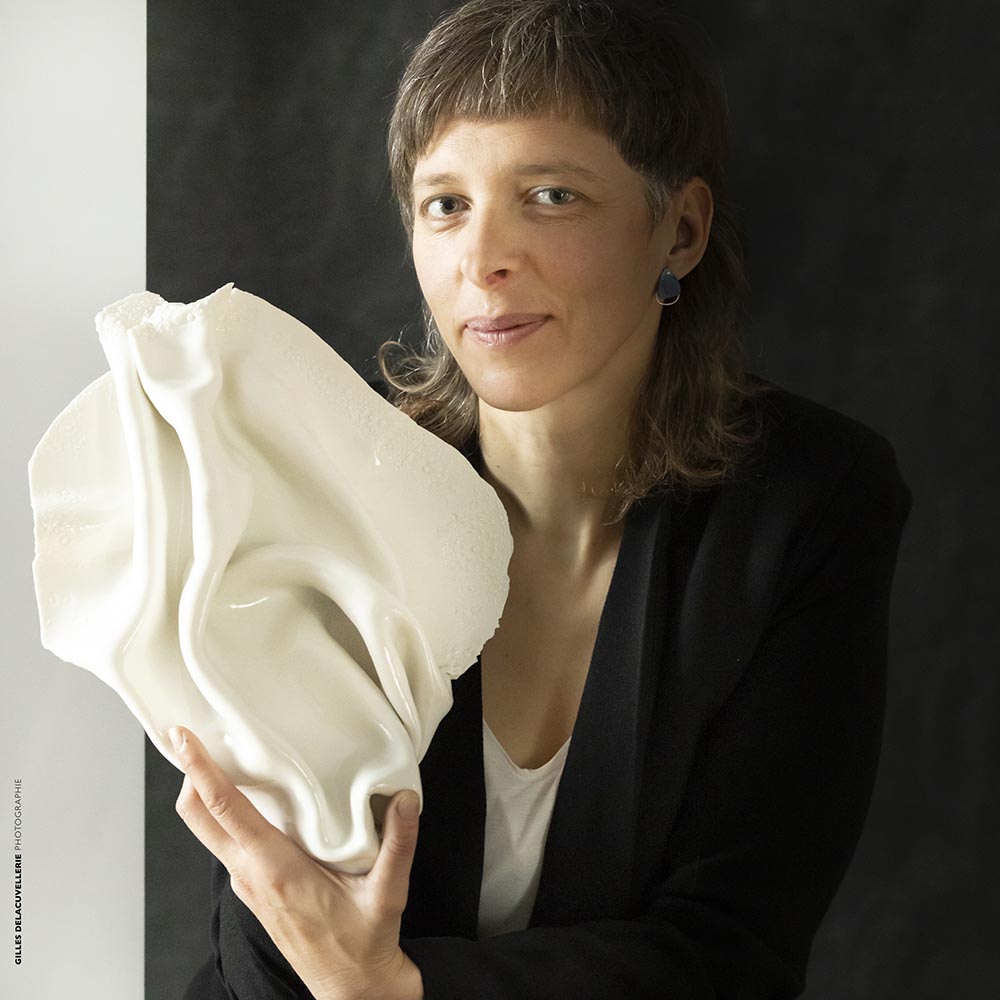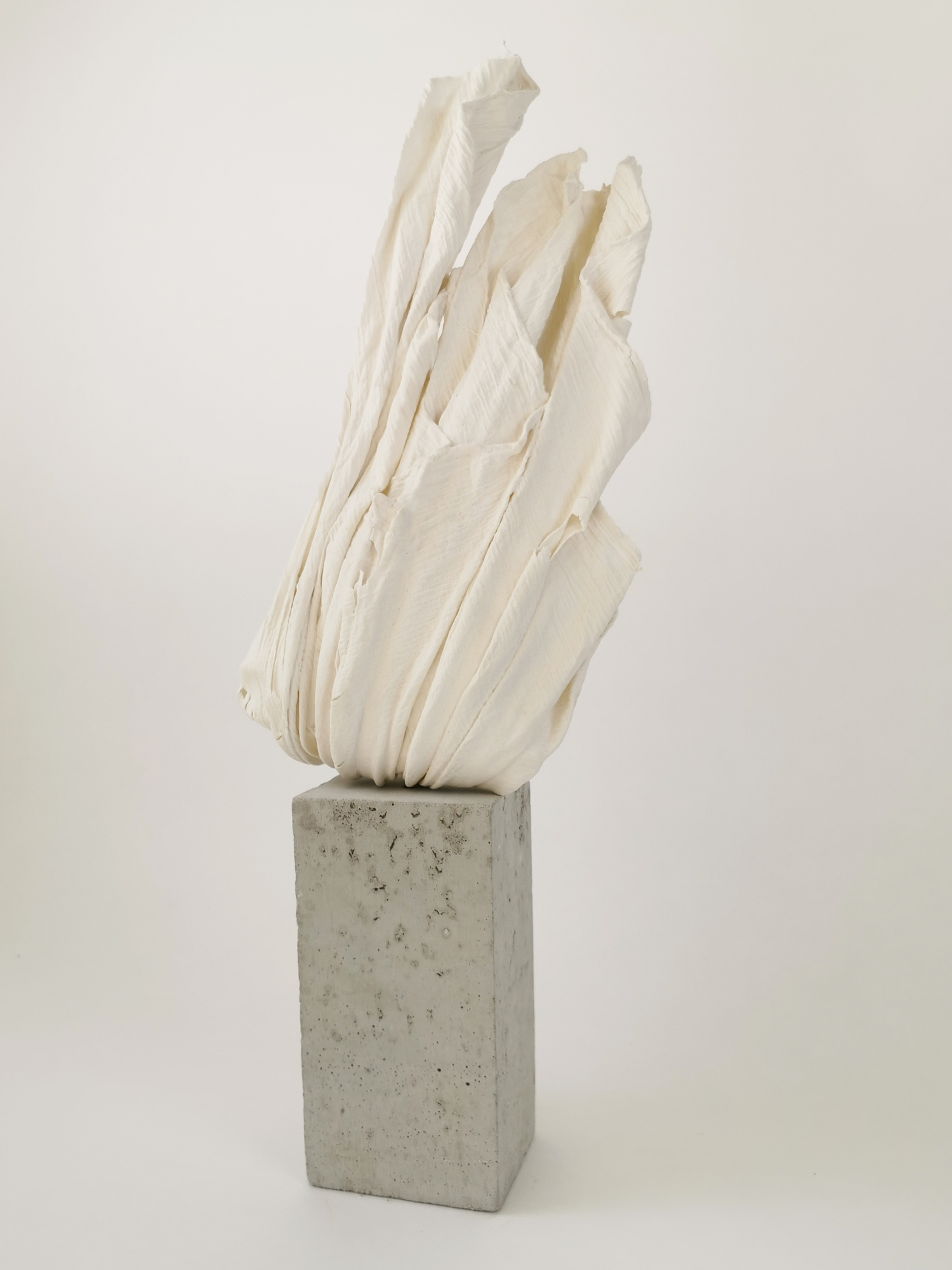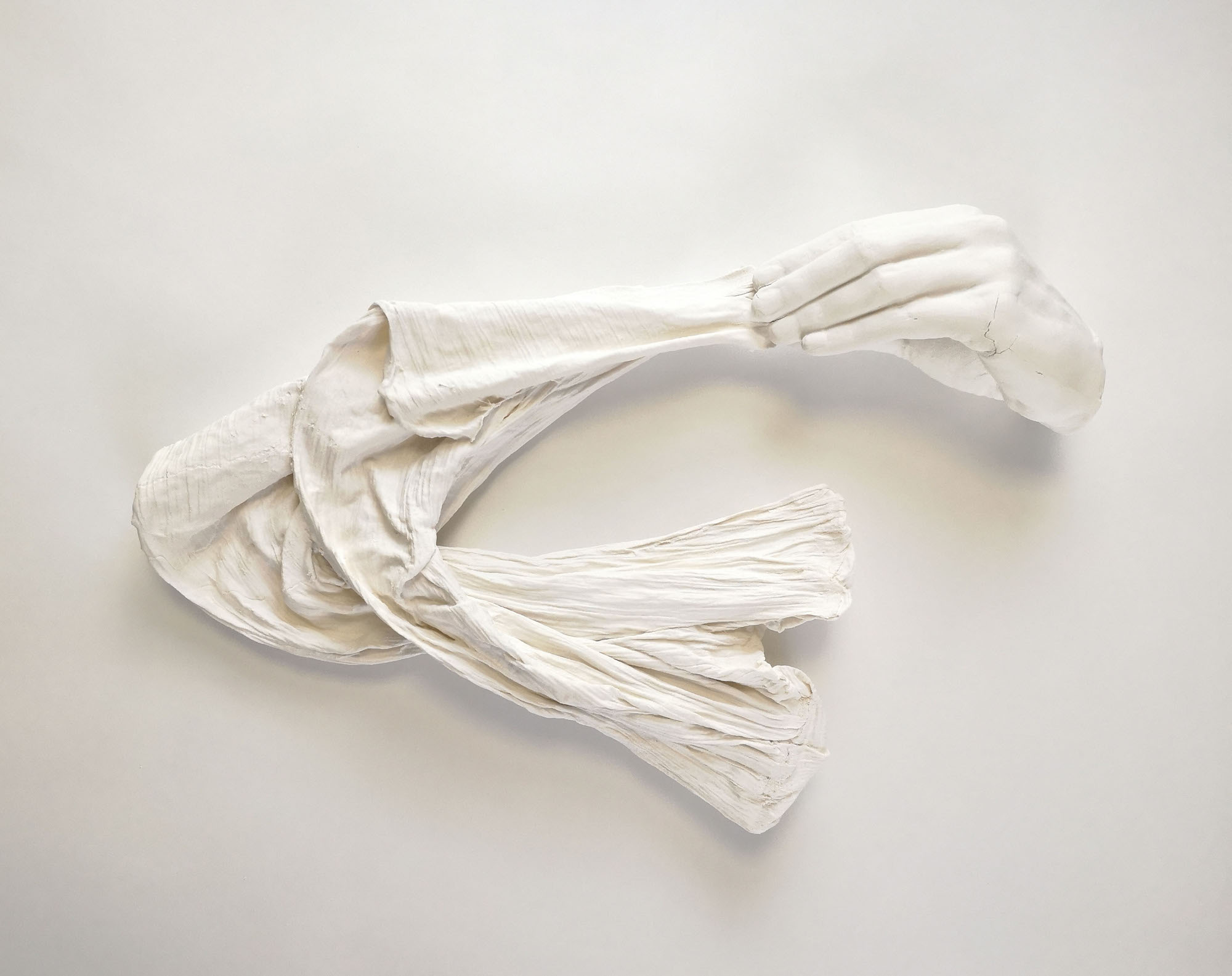 Dora Stanczel takes us into the unknown territory of the porcelain. His luminous artworks and wall sculptures combine exceptional craftsmanship with a fine aesthetic.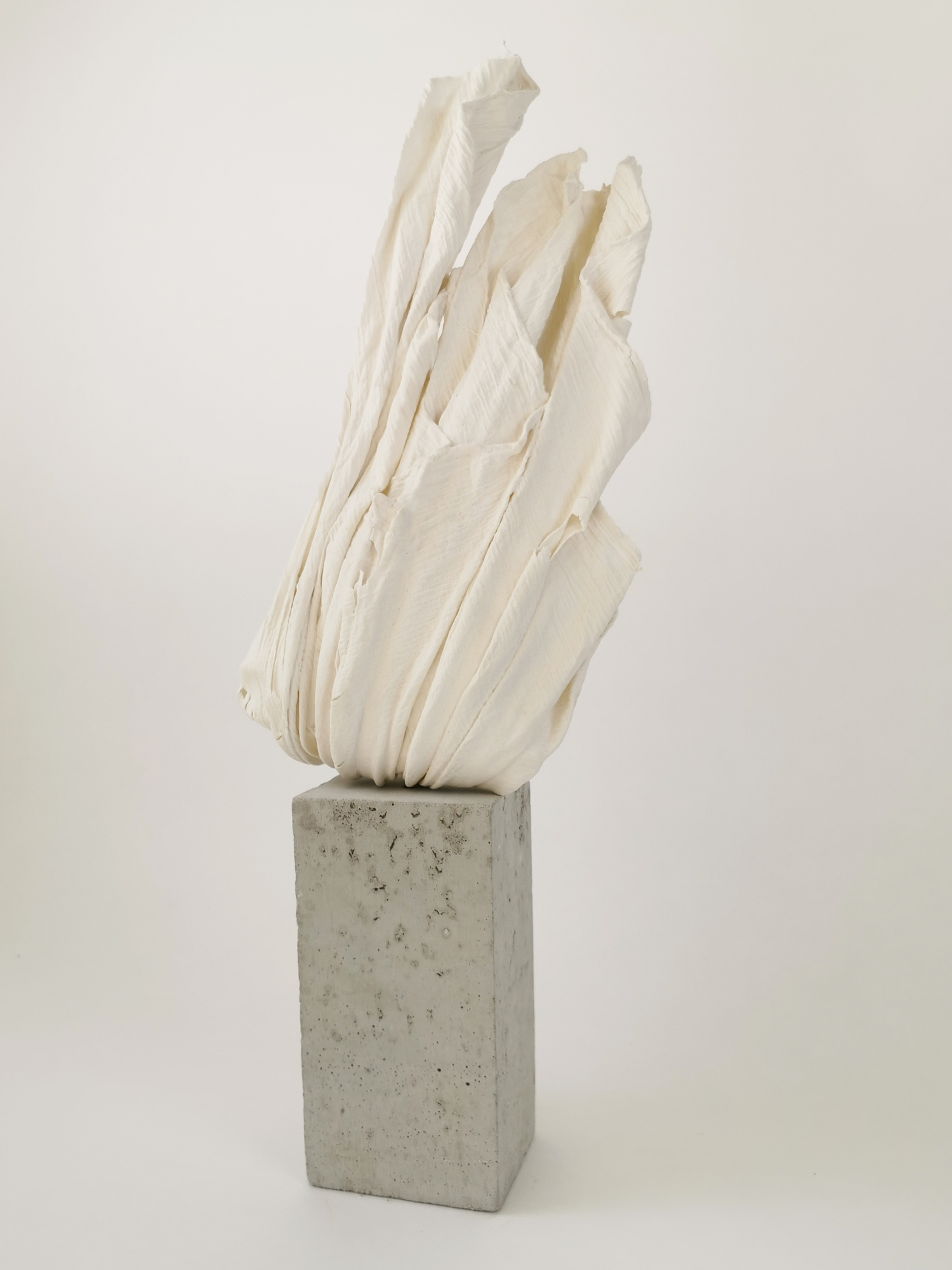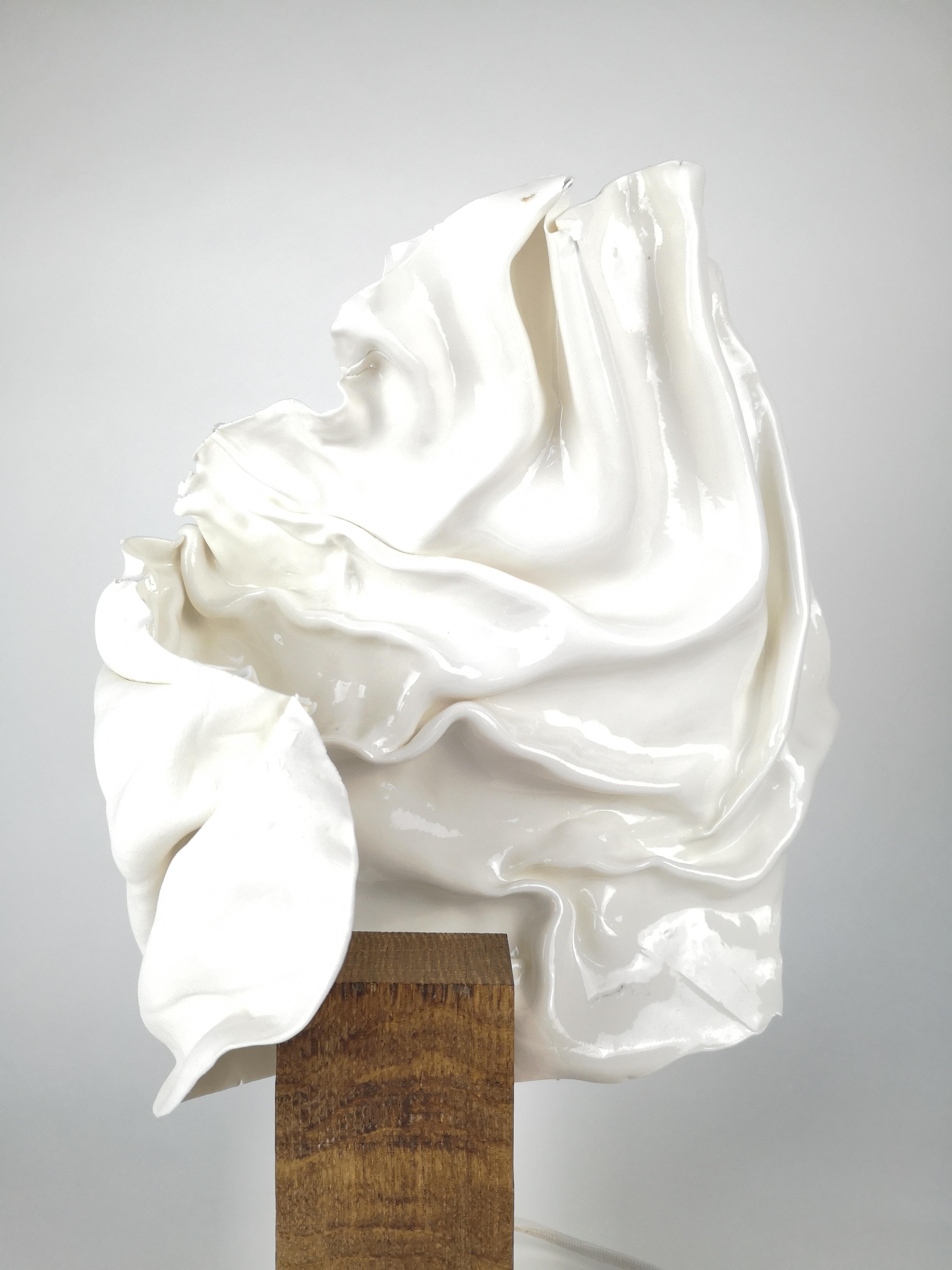 High-quality Limoges porcelain for your interior design
Wall mounted artworks at any size and different surfaces would perfectely texture your space. As some pieces designed with a lighting system it can offer a solution to enlighten your interior.  This timeless material shows a rich history and high-quality handcraft.